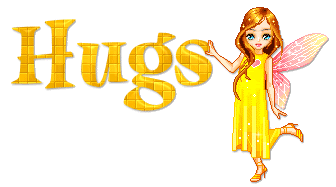 Today was very busy at work. Plus it was payday! Yeah!!!!!!!!!!!!! Everything was good until I went to leave work. I went to my car and it wouldn't start so I had someone jump the car. I made it home. Something told me that I should see if it would start after I turned it off. Well, it wouldn't start!!!! So I called roadside service to have them jump the car again and I took it to be fixed. It was the battery which cost me over a $100. It's always something!!!!!!!!!!!!!!!!!!!!!!!!!!!

Well, I have over 100 letters to add to my Letter pages. I'll be doing that tomorrow after I get a few things done around here. This is all the letters that I've made as of now. I'm hoping Sunday that I'll be able to make a few new letters.

It's starting to get cool here. Hope to be able to open up the house some.

Well, that's it for today!