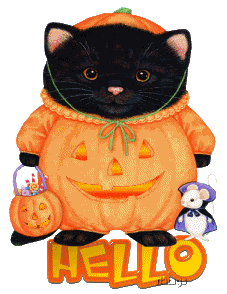 Boy today went by so fast. We did lots of errands but I couldn't make myself get started till after 10am. The weather is so nice here that we actually opened all the windows.

I didn't get any of the new letters up on the site today. After we ran the errands and ate lunch. We decided to put the Mobile home with a new realtor. So he was here all evening talking to us. Then when I called the other realtor telling them we were going with someone else, she just hung the phone up on me. How rude!!!!!!! So we will see how it does. Things are just not selling right now. Wish us luck!!!!!

Mom is having some problems getting around today. Her legs just didn't want to let her walk at

Walmart

today. But she won't use one of those motorized carts. So I guess I can't force her to use one. Oh well.....!

Well, that's all for today. Hope everyone is having a wonderful weekend so far.

Take care!