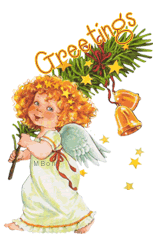 Today was a very quiet and peaceful day. I just relaxed some this morning which was nice. Then Mom and I went to our special Angel Shop. I picked up a couple of angels that I had put on hold. I figure it's my Birthday present to me. After we left the Angel Shop Mom and I went out for lunch. By that time Mom was getting tired and starting to hurt again.

Angel has had a good day so far. She hasn't had any spells today which is good. I put a picture up so that everyone would be able to see who I'm talking about on here. She's my baby. I've had her since she was 6 weeks old. Angel is such a loving dog.

Can't believe that Monday I will be 52 years old!

Well that's all for tonight.

Take care, thanks for stopping by.